Peter Breitenbach
is a sound artist, composer and sound designer whose work traverses sound installation, performative sound art, composition and sound for theatre and dance. In his installations and performances he is investigating the relationship of movement and sound, through the development of software and hardware as part of sculptural objects and instruments.






︎︎︎
Adolf Hitler,
Mein Kampf -
Vol. 1&2


by Rimini Protokoll



Theatre | Sound Design | Sound Installation | Live Mixing


---

About

In this theater production "Rimini Protokoll sets out on the trail of Adolf Hitler's inflammatory writings and attempts to fathom an explanation for the enduring myth of Mein Kampf." [Source]


Sound Design and Sound Installation

The sound design consists of atmospheres to support the dramaturgy, acoustic bumpers, sound to accompany the projections, manipulation of voices and sounding elements in the stage design.

with

Sibylla Flügge, Anna Gilsbach, Matthias Hageböck, Alon Kraus, Christian Spremberg, Volkan T error

Concept, Direction & Text: Helgard Kim Haug, Daniel Wetzel

Dramaturgy & Research: Sebastian Brünger

Stage & Video Design: Marc Jungreithmeier

Interaction Design: Grit Schuster

Music: Volkan T error

Technical Coordination & Lighting Design: Andreas Mihan

Assistance: Meret Kiderlen

Sound Design / Sound Technic: Peter Breitenbach

Production Assistance: Linn Günther

Company Management: Heidrun Schlege
Sounding Elements in the Scenography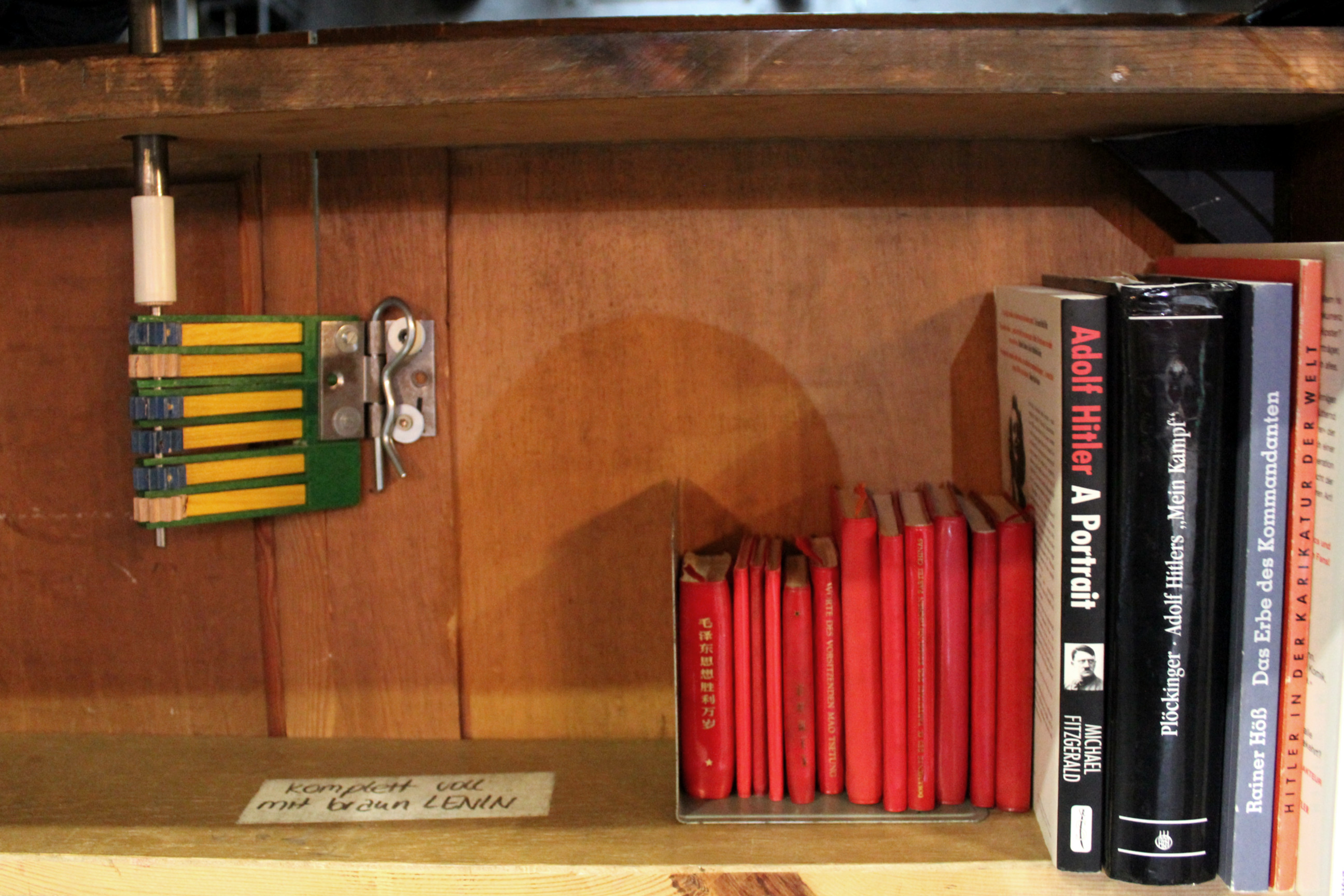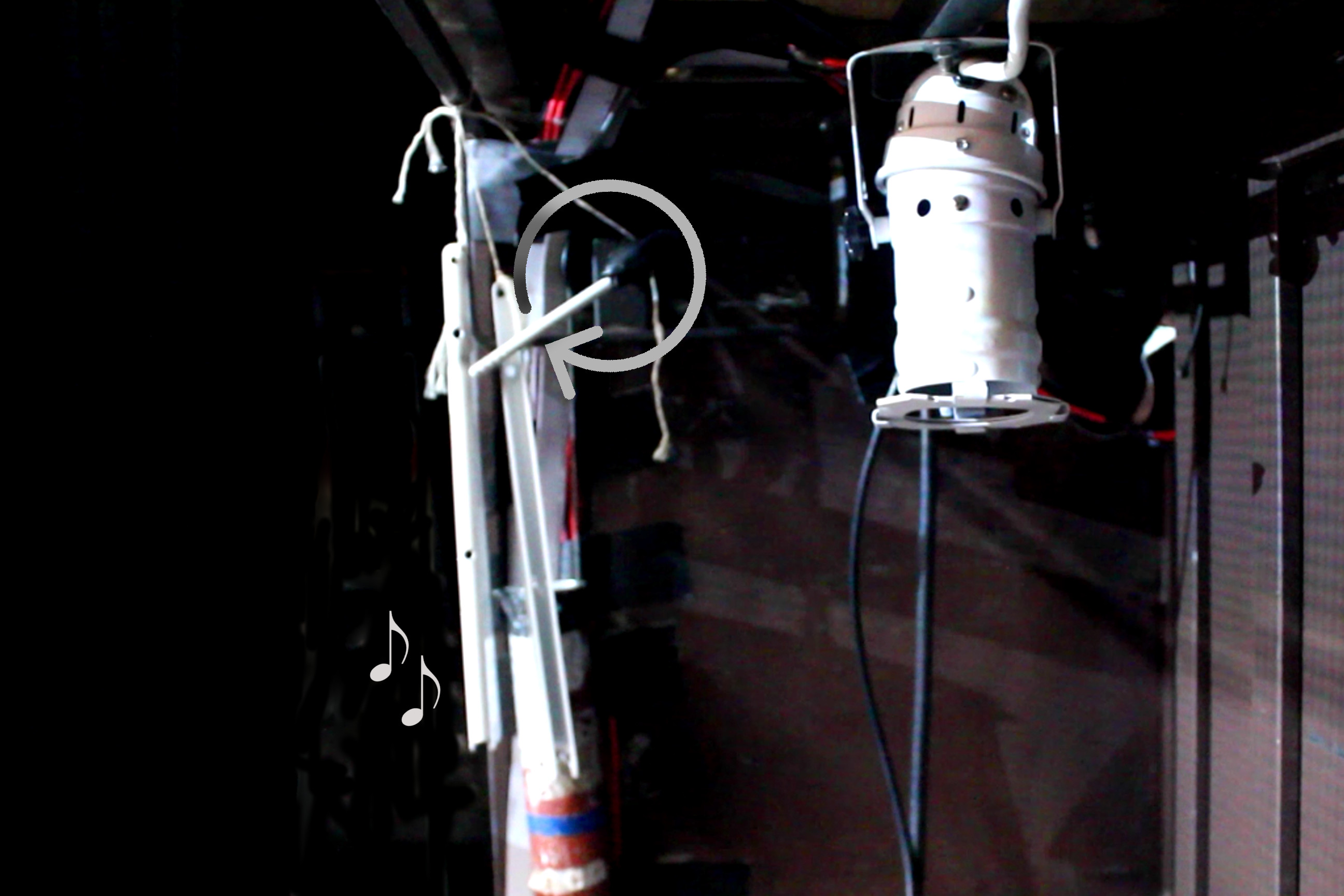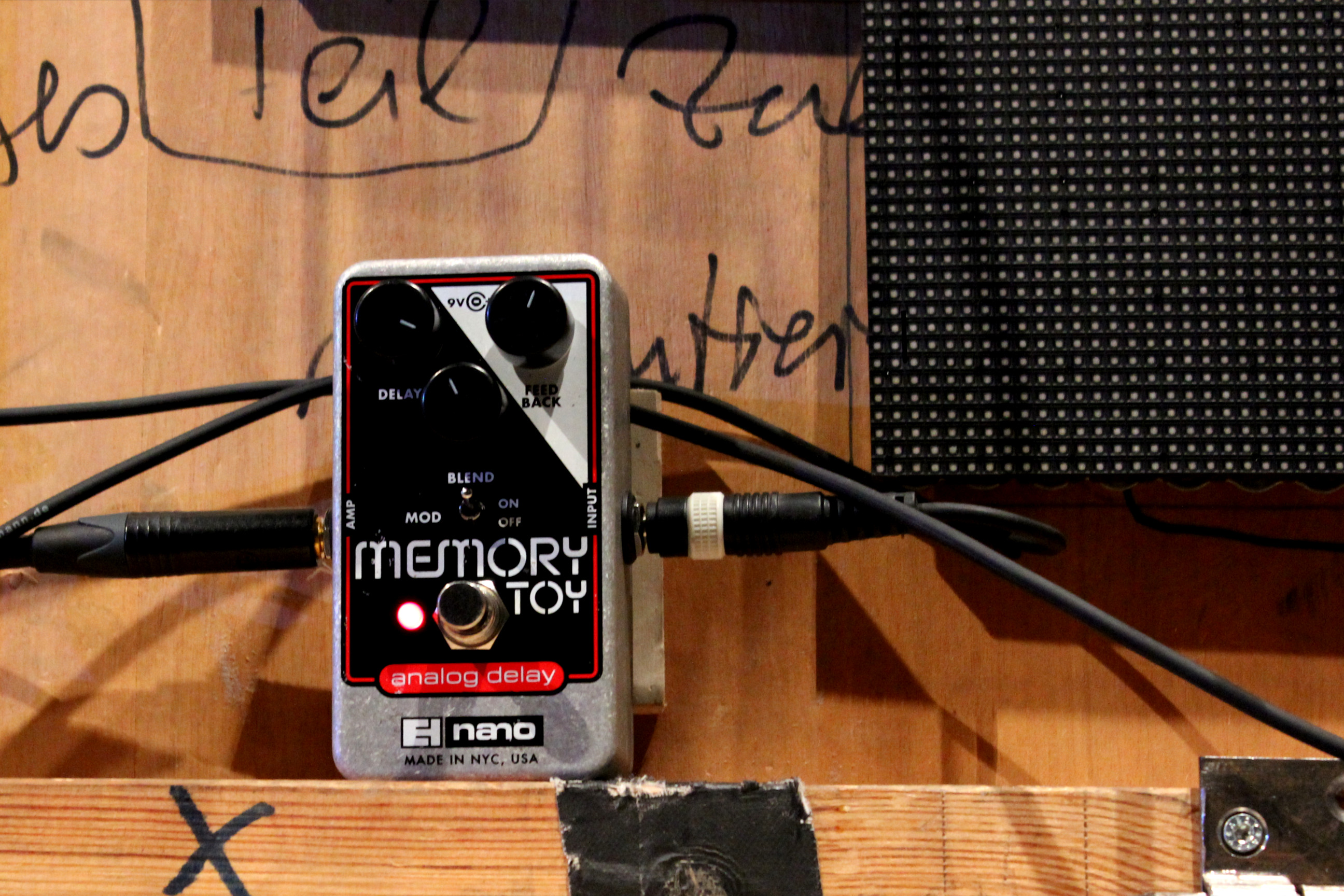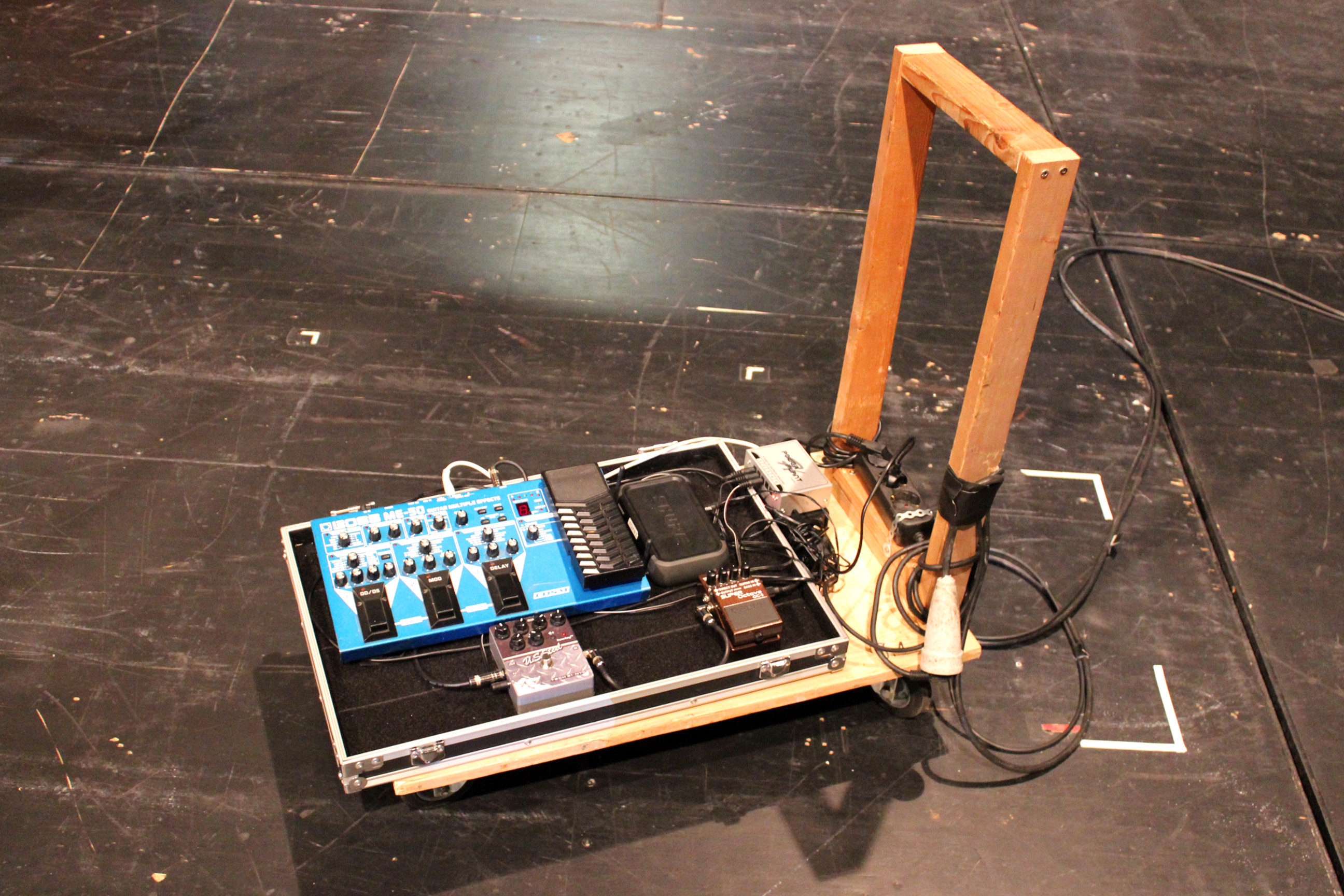 ---
Press Reviews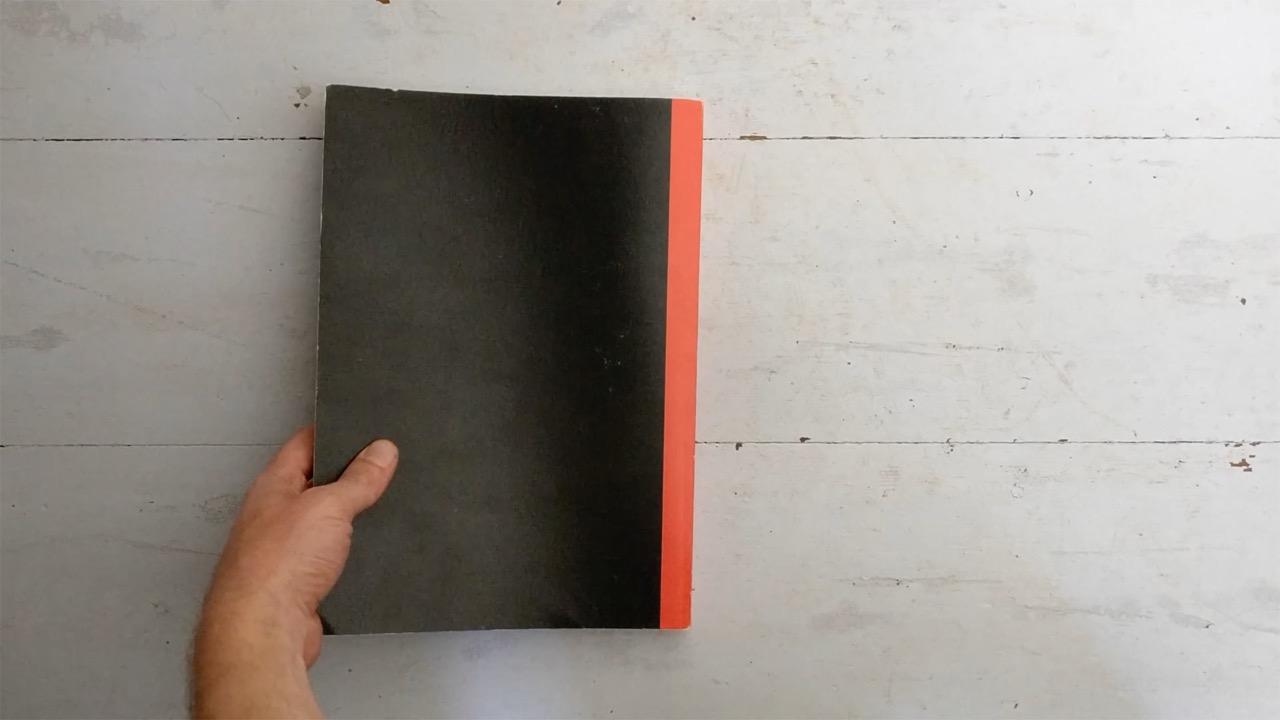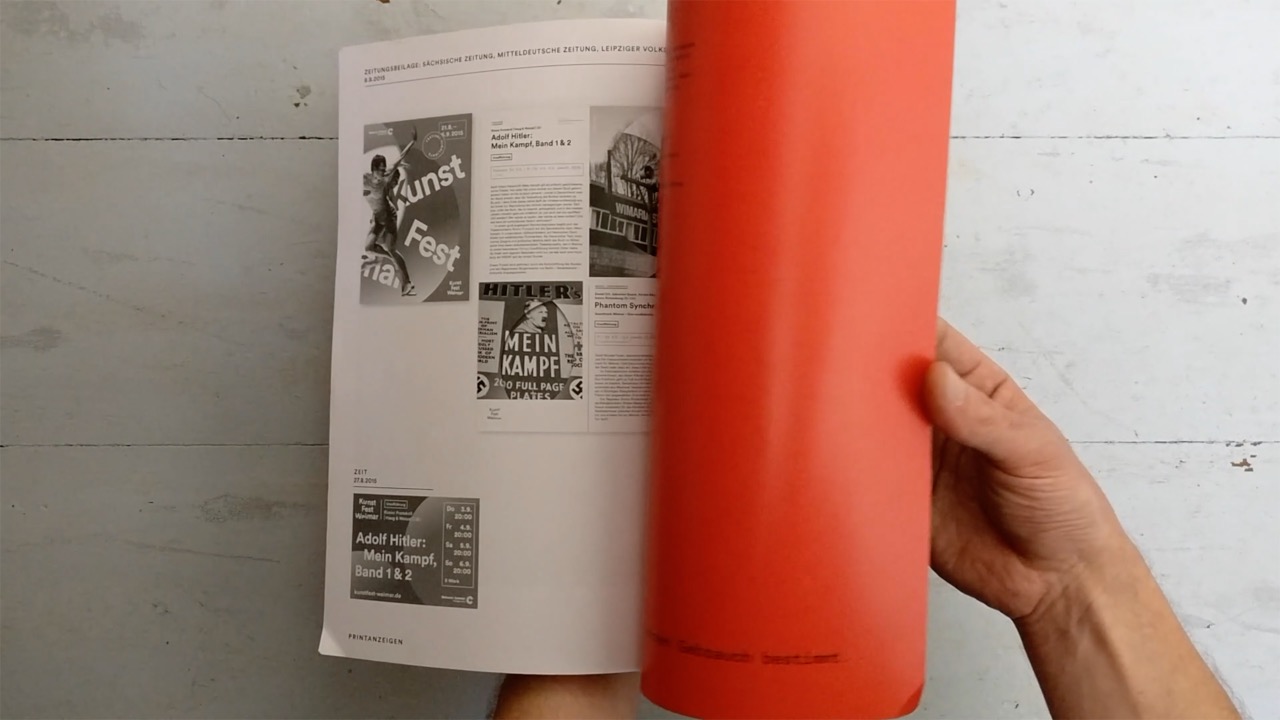 Adolf Hitler: Mein Kampf, Band 1&2 (Radioplay)
The radio play is neither a Hitler biography nor an exegesis of the inflamtory writings. It tells rather remarkable stories that deal with our present and our handling of history. And is thus a successful contribution in the attempt to demystify Mein Kampf. (Süddeutsche Zeitung, July 2016)
www.hoerspielpark.de
---

Perfromances (48 Shows)


Weimar, Kunstfest Weimar
Graz, Steirischer Herbst
München, Münchner Kammerspiele
Mannheim, Nationaltheater
Zürich, Gessnerallee
Berlin, HAU Theater Hebbel am Ufer
Dresden, Staatsschauspiel Dresden
München, Münchner Kammerspiele
Leipzig, Schauspiel Leipzig
Torun, Teatr im. Wilama Horzycy
Frankfurt/Main, Mousonturm
Amsterdam, Stadsschouwburg