Peter Breitenbach
is a sound artist whose work traverses sound installation, performative sound art and sound for theatre and dance. In his installations and performances he is investigating the relationship of movement and sound, through the development of software and hardware as part of sculptural objects and instruments.




︎︎︎
Tunnel Ensemble



Electroacoustic Music | Perfromative Sound Art


---
Tunnel Ensemble tries to open up new sound spaces through examining the relations between the saxophone and electronics. The duo was founded in 2013 at the Sibelius Academy in Helsinki, has played several concerts in Europe and Asia and a live radio concert at the "Art's Birthday 2015" in Antonio Tapies Foundation Barcelona. It won the "1st Prize at the International Contest of Soundart Performance" in Zaragoza 2014 and the "Encouragement Prize" from the Tokyo Experimental Festival 2016.
Tunnel Ensemble sees itself as a band working in a tension of improvisation and research. Peter Breitenbach developed a controller with different sliders and sensors and a custom software. Marc Vilanova explores the most unconventional registers of the instrument, rethinking each sound as a means which is processed.

tunnelensemble.com



Work by Tunnel Ensemble
A film by Daniel Morales


Tunnel Ensemble live performance
44Perills Art Sonor, Barcelona, ES



---

Release

Tunnel Ensemble / Tunnel Ensemble, Off - Record Label, 2017

︎︎ iTunes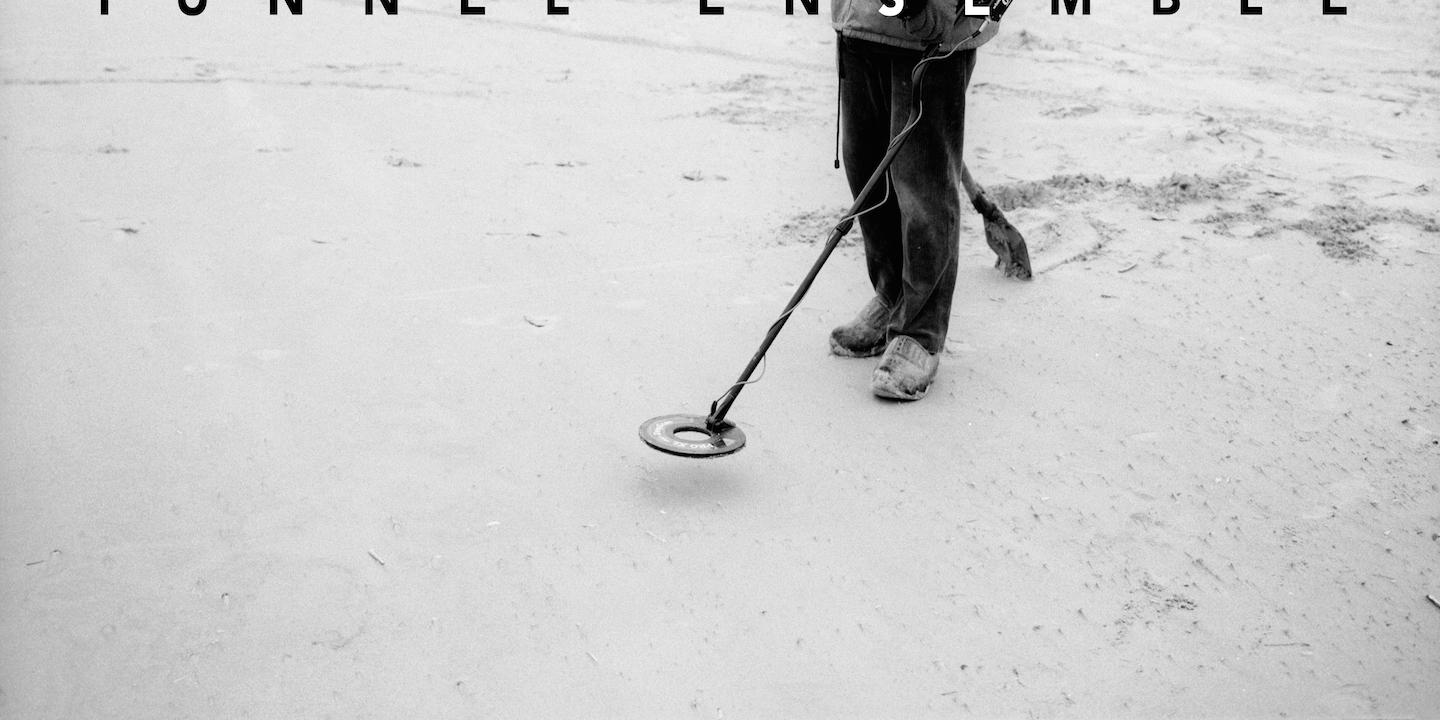 Saxophone: Marc Vilanova

Electronics: Peter Breitenbach

'Mina':

Recording: Benni Grau, graumusic.de / Mix: Peter Breitenbach

'Rami / Göng':

Recording & Mix: Peter Breitenbach

Photo: Veith Schmoll

Cover Design: Carles Pons
---
Performances:
2015
SaxOpen - World Saxophone Congress and Festival, Le Shadok (Strasbourg, FR)
SOUNDkitchen plays our pieces, Frontiers Plus Festival (Birmingham, UK)
Staatliche Hochschule für Musik Trossingen (D)
2014
Radical dB Festival, Zaragoza (ES)
44Perills Art Sonor, Barcelona (ES)
Workshop @ Concervatori del Liceu, Barcelona (ES)
AUTOCENTER, Berlin (D)
a.silent.room, Deutsche Bibliothek Helsinki (FI)
Vapaantaiteentila, Helsinki (FI)
Black Box, Musiikitalo, Helsinki (FI)
2013